Oldboy
3. Oldboy
In this famous South Korean film from Park Chan-wook, a drunken businessman (Choi Min-sik) is kidnapped and then locked in a room for 15 years with no human contact, just a TV that allows him view the world outside, where his wife has been murdered and he is the prime suspect. Then, one day, he wakes up on a rooftop, and seeks revenge against the people who murdered his family and imprisoned him for so long, using a newfound knowledge of martial arts that he developed by, uh, watching TV all day.
Oldboy immediately connected with audiences when it came out in 2004, even earning the praise of Jury President Quentin Tarantino when it played at the Cannes Film Festival, winning the Grand Prix award. It's a stylish, disturbing work of art that will stick with you for days after your first viewing. No one forgets the film's main character shoving a living octopus down his mouth.
2. Point Blank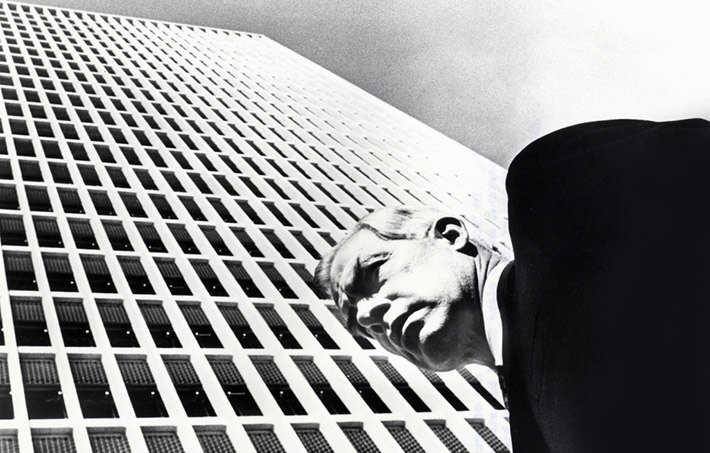 The granddaddy of all revenge movies, Point Blank stars Lee Marvin as the stone-faced Walker, who hunts down the man (John Vernon) that betrayed him during a heist and stole $93,000 in loot. Filmed in a bare-bones, utilitarian style that spurns pointless exposition, Walker tracks down his money by working his way through "The Organization," one man at a time.
The film wasn't a hit at the time, but it's become the template for revenge movies in the years since. John Boorman's minimalist formalism has proved especially influential for films about strong-willed men who speak with their firearms. (In other words, there is no John Wick without Point Blank.)
[/nextpage]
FROM AROUND THE WEB
Facebook Comments