Originally Aired: 02/21/14
On this episode we review Pompeii starring Kit Harington, Emily Browning and Kiefer Sutherland. We also speak with comic artist Steve Lieber about his current run on Superior Foes of Spider-Man among other topics.
Of course we still have our regular banter, the news of the week, and Geek Picks.
Subscribe to Geek Hard here, and remember, if you're gonna geek out, GEEK HARD!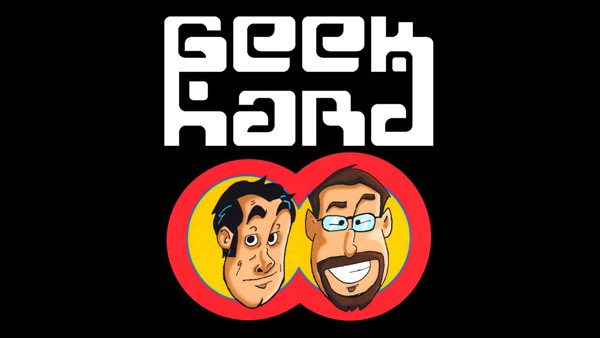 Advertisement
---
---
Advertisement
---
FROM AROUND THE WEB
Advertisement