Originally Aired: 03/28/14
On this episode we review hit series Brooklyn Nine-Nine starring Andy Samberg and collected comic series S.H.I.E.L.D. by Jim Steranko. We also talk with Mark Cheng and G.I. Joe legend Larry Hama about their recent Kickstarter project Ghost Source Zero.
Of course we still have our regular banter, the news of the week and Geek Picks.
Subscribe to Geek Hard here, and remember, if you're gonna geek out, GEEK HARD!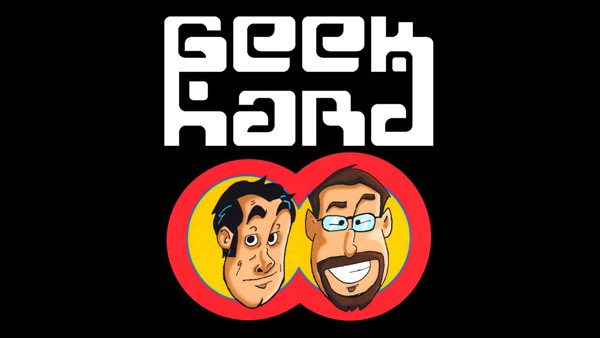 Advertisement
---
---
Advertisement
---
FROM AROUND THE WEB
Advertisement