Originally Aired: 05/09/14
On this episode we review Neighbors starring Seth Rogen, Rose Byrne, and Zac Efron. We also talk with Fearless Fred Kennedy about his latest comic The Fourth Planet available free online at Big Sexy Comics.
Of course we still have our regular banter, the news of the week and Geek Picks.
Subscribe to Geek Hard here, and remember, if you're gonna geek out, GEEK HARD!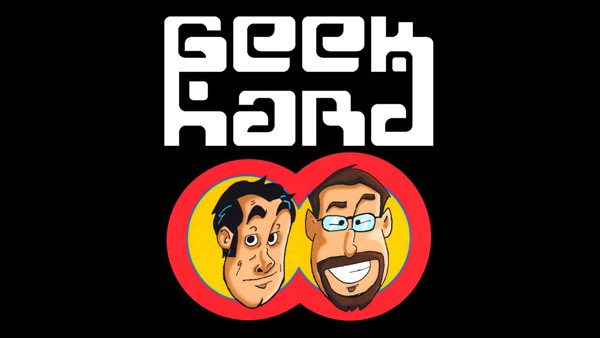 Advertisement
---
---
Advertisement
---
FROM AROUND THE WEB
Advertisement