On this episode we review Tomorrowland starring George Clooney, Britt Robertson and Hugh Laurie. We talk with author Neal Stephenson about his latest book Seveneves. We also chat with Dale Wells of The Dandies, a Star Trek-themed Toronto improv group.
Of course we still have our regular banter, the news of the week and Geek Picks.
Originally Aired: 05/22/15
If you're gonna geek out, GEEK HARD!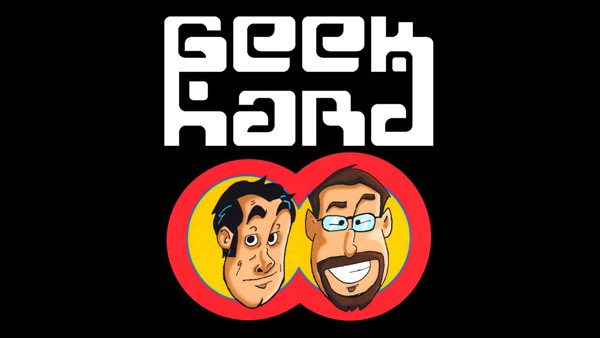 Advertisement
---
---
Advertisement
---
FROM AROUND THE WEB
Advertisement