On this episode we review the new Netflix original series Sense8 created by J. Michael Straczynski, Andy Wachowski and Lana Wachowski. We also talk with Christian Lipski of the PDX Broadsides about their latest album Aim to Misbehave.
Of course we still have our regular banter, the news of the week and Geek Picks.
Originally Aired: 06/05/15
If you're gonna geek out, GEEK HARD!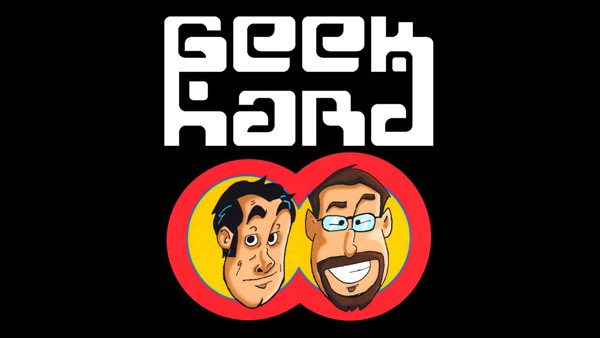 Advertisement
---
---
Advertisement
---
FROM AROUND THE WEB
Advertisement