On this episode we added Adrienne Kress to help us review Jurassic World, starring Chris Pratt, Bryce Dallas Howard and Ty Simpkins. We also talk with Kristian Bruun of Orphan Black.
Of course we still have our regular banter, the news of the week and Geek Picks.
Originally Aired: 06/12/15
If you're gonna geek out, GEEK HARD!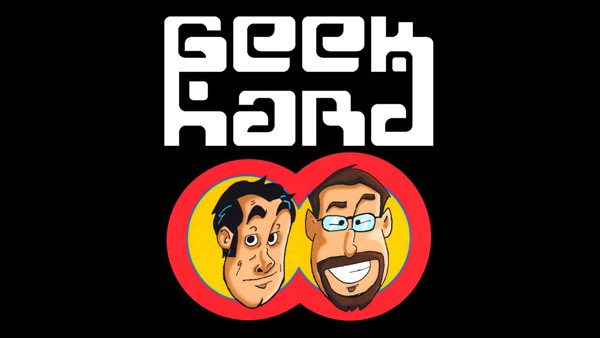 Advertisement
---
---
Advertisement
---
FROM AROUND THE WEB
Advertisement