On this episode we review Ted 2 starring Mark Wahlberg, Seth MacFarlane and Amanda Seyfried. We also talk with producer Raj Panikkar of the show Reelside airing Thursdays at 9pm on The Movie Network.
Of course we still have our regular banter, the news of the week and Geek Picks.
Originally Aired: 06/26/15
If you're gonna geek out, GEEK HARD!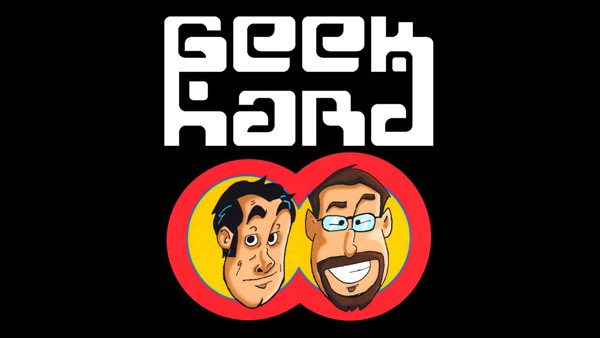 Advertisement
---
---
Advertisement
---
FROM AROUND THE WEB
Advertisement