On this episode we review Terminator: Genisys starring Arnold Schwarzenegger, Emilia Clarke and Jai Courtney. We also talk with Toronto comic writer Conor McCreery of Kill Shakespeare: The Backstage Edition Volume 1 and more.
Of course we still have our regular banter, the news of the week and Geek Picks.
Originally Aired: 07/03/15
If you're gonna geek out, GEEK HARD!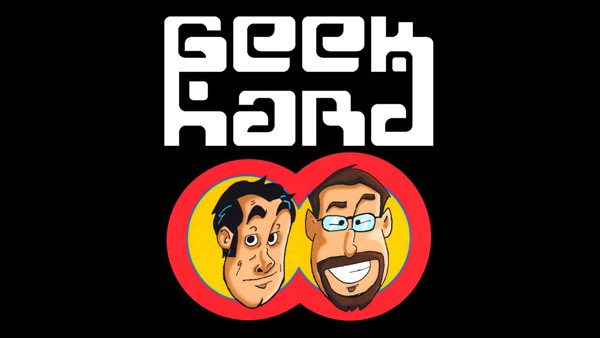 Advertisement
---
---
Advertisement
---
FROM AROUND THE WEB
Advertisement