LIVE Friday nights @7pm on RealityRadio 101
On this episode we review Night of the Living Deb starring Maria Thayer, Ray Wise and Chris Marquette. We also talk about the comic book TV shows that returned this season – Agents of S.H.I.E.L.D., The Flash, Arrow and iZombie.
Of course we still have our regular banter, the news of the week and Geek Picks.
Originally Aired: 10/23/15
If you're gonna geek out, GEEK HARD!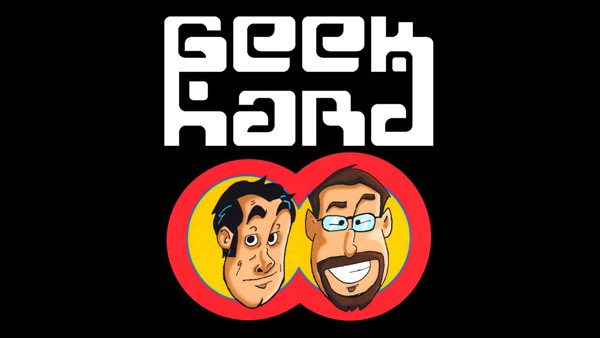 Advertisement
---
---
Advertisement
---
FROM AROUND THE WEB
Advertisement