LIVE Friday nights @7pm on RealityRadio 101
We look back on the news of the week talking Batman v Superman box office drop off. Look at the announcement that they are doing re-shoots for Suicide Squad to add more comedy to the film. X-Men: Apocalypse star Lucas Till being cast as MacGuyver in an upcoming prequel project.
Our 2016 Summer Movie Preview. Kicking off in May and not wrapping up until the end of August, the Summer Blockbuster Season is one that we as geeks wait for all winter long. It's a chance to see monsters, superheroes and grand adventure up on the big screen week after week after week. There are some that we anticipate like Christmas morning…..and still there are others we scratch our heads at and wonder just how they ever got green-lit. Every year, we here at Geek Hard like to perform a special service where we break down the list for you and get you ready for the long, movie watching weeks ahead. From Captain America: Civil War to Ghostbusters to Teenage Mutant Ninja Turtles: Out of the Shadows, we've got you covered. We'll also give our predictions on which films will win the summer box office.
We are also talking with Kirby Krackle front man and all around awesome dude, Kyle Stevens! There's a lot happening with this Seattle nerd-rock band, including two of their songs being featured on the Disney XD animated series, Guardians of the Galaxy, as well as the upcoming Kracklefest 6, taking place on Friday, April 8th at Hard Rock Seattle as part of the Emerald City Comic Con. Also featuring Death Star and Married with Sea Monsters, the show looks to be a rockin' good time. Kyle will tell us all about the event AND MORE! For more info check out Kirby Krackle.
It was a great show!
Originally Aired: 04/01/16

Podcast: Play in new window | Download
Subscribe: RSS
If you're gonna geek out, GEEK HARD!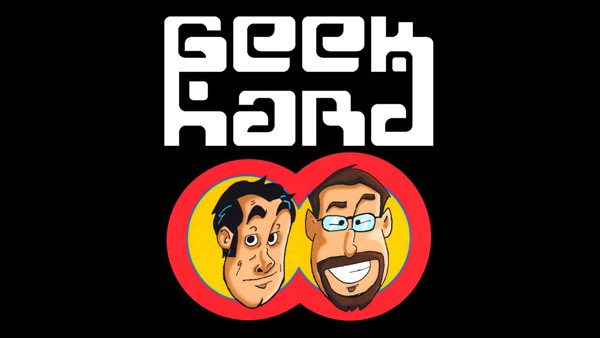 Advertisement
---
---
Advertisement
---
FROM AROUND THE WEB
Advertisement