LIVE Friday nights @ 7pm on RealityRadio 101
We discuss the news of the week. The sad news that Darwyn Cooke had gone into palliative care for a very aggressive form of cancer. ABC announced that Agent Carter would not be returning next season and that Marvel's Most Wanted was not getting a series order. Supergirl gets cancelled by CBS and then picked up by The CW for a second season. Marvel announced this week they will publish a comic that will help kids learn about finances and saving money.
We look back on the year that was 1986. There'll also be some gritty "realism" happening on the show as we look back on the year that was 1986. Dubbed "The Year Comics Grew Up", 1986 saw the debut of darker stories being told at Marvel and DC Comics. Watchmen, Born Again, The Dark Knight Returns and Mutant Massacre all saw release that year and kicked the "dark and gritty" era into high gear. But then again, that year also saw Man of Steel, John Byrne's Post-Crisis retelling of Superman's origin, hit the comic racks. A very traditional take on Supes, this top selling comic was very different from the other major players of that period. We examine arguably the biggest year in the modern era of comics.
We are also talking with youtuber and cosplayer Steph Cozza. Steph's the host of Geek for the Week on the Aggressive Comix Youtube Channel, where she talks about movies and geek stuff……not surprisingly, she fits right in our show. Steph was on to talk about her Youtube vids as well as an upcoming Star Wars Fan Film she's currently working on. Oh, the nerdy shit that was discussed. It was magical.
It was a great show!
Originally Aired: 05/13/16

Podcast: Play in new window | Download
Subscribe: RSS
If you're gonna geek out, GEEK HARD!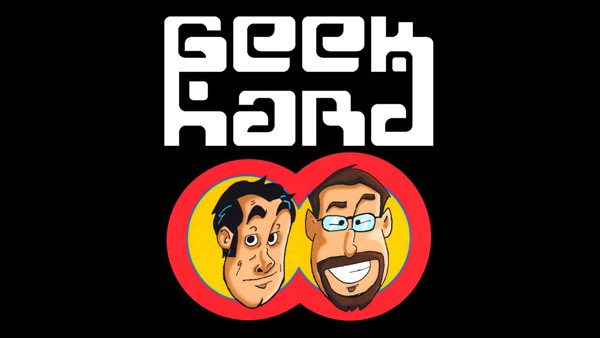 Advertisement
---
---
Advertisement
---
FROM AROUND THE WEB
Advertisement