The Space Invader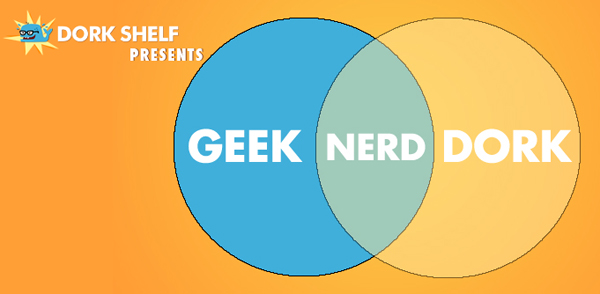 This week's show sees the crew reunited at last… and it feels so good. In this episode Gavin, Jeff and Jess are joined by Teddy Wilson of InnerSPACE fame. They discuss British-North American TV adaptations, Tokyo police drummers and Black Swan. We went extra long recording this episode, so this will be the first part of a two parter.
We'll see you next week for the thrilling conclusion! And stay tuned for a very special GND-related announcement coming soon.
Download: GeekNerdDork Cast – Episode 14 (74.5 MB, MP3, 1:21:16)
Subscribe on iTunes: GeekNerdDork
Listen:
Send any and all feedback, questions, suggestions and/or complaints to our email address: [email protected]
Big thanks to our friend DJ FINISH HIM for providing the title track to the podcast.
You can hear more of his music here.
Like GND on Facebook and follow us on Twitter @G33KN3RDD0RK.
Advertisement
---
---
Advertisement
---
FROM AROUND THE WEB
Advertisement