On this week's episode, Mathew and Justin get sexy discussing Cannon's prestige adaption of the salacious novel by D.H Lawrence: Lady Chatterley's Lover!
Is it worthy of the Cannon Canon? Listen to find out!
Download the MP3 directly HERE.
To have new episodes delivered as they're released, subscribe on iTunes.
Lady Chatterley's Lover IMDB Entry
Lady Chatterley's Lover Wikipedia Entry
Questions? Comments? Want to be featured in our letters section? Shoot us an e-mail at loosecannonspodcast@gmail.com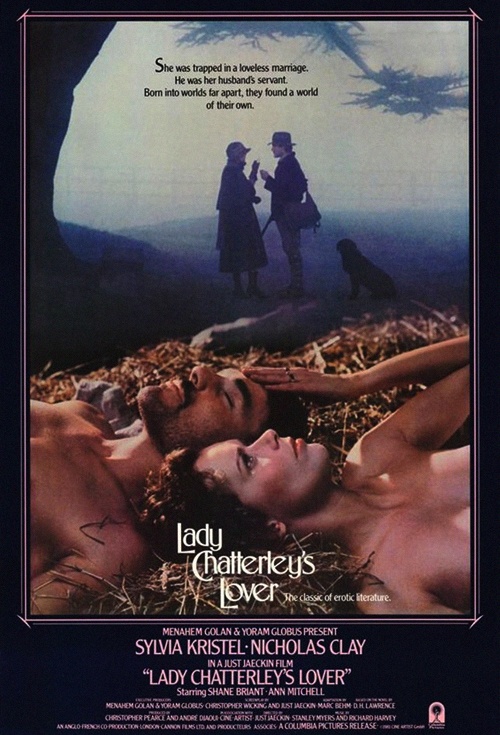 Advertisement
---
---
Advertisement
---
FROM AROUND THE WEB
Advertisement