A new Star Wars series called Star Wars: The Bad Batch will arrive on Disney+ next year.
The Bad Batch is an animated spinoff based on The Clone Wars (which aired its final season on Disney+ last spring). Star Wars guru Dave Filoni will serve as executive producer, a title he's held on The Clone Wars, Rebels, and The Mandalorian. The Bad Batch is set to debut in 2021.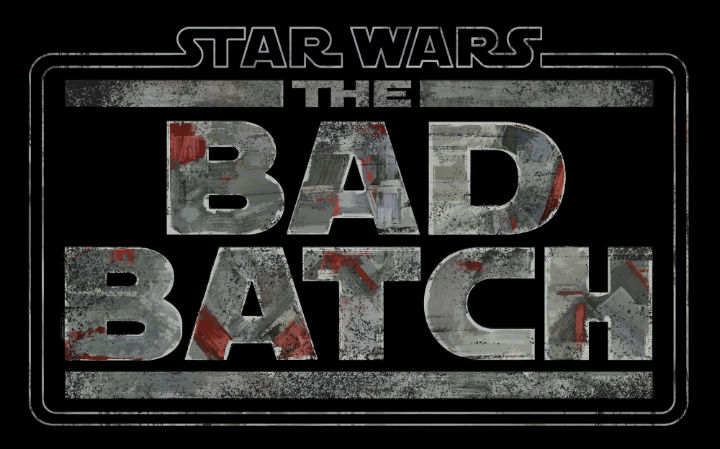 Star Wars: The Bad Batch synopsis:
The series follows the elite and experimental clones of the Bad Batch (first introduced in "The Clone Wars") as they find their way in a rapidly changing galaxy in the immediate aftermath of the Clone War. Members of Bad Batch – a unique squad of clones who vary genetically from their brothers in the Clone Army — each possess a singular exceptional skill which makes them extraordinarily effective soldiers and a formidable crew. In the post-Clone War era, they will take on daring mercenary missions as they struggle to stay afloat and find new purpose.
Agnes Chu, senior vice president, Content, Disney+ had this to say:
Giving new and existing fans the final chapter of 'Star Wars: The Clone Wars' has been our honour at Disney+, and we are overjoyed by the global response to this landmark series.
Chu later stated:
While the Clone Wars may have come to its conclusion, our partnership with the groundbreaking storytellers and artists at Lucasfilm Animation is only beginning.  We are thrilled to bring Dave Filoni's vision to life through the next adventures of the Bad Batch.
I must admit that I've fallen way behind on all the animated Star Wars TV series. I really enjoyed Rebels' first season but never made time to finish the rest of the show – I don't even have a good reason why.
I've watched a couple seasons of The Clone Wars, but getting through those early episodes was a grind. I know the series gets better deeper into its run, but knowing that isn't enough to make me sit down and binge season after season. The Clone Wars is still on my list of casual watches that I throw on late at night as I wind down for bed.
I really like this show's premise. If Disney drops a dope The Bad Batch trailer in the coming months, that may be the kick in the ass I need to become a Star Wars animated series completist.
Star Wars: The Bad Batch arrives on Disney+ in 2021.
Advertisement
---
---
Advertisement
---
FROM AROUND THE WEB
Advertisement