It's Only The End of the World
Xavier Dolan's Matthias & Maxime is easily his sexiest film yet, and also one of his strongest.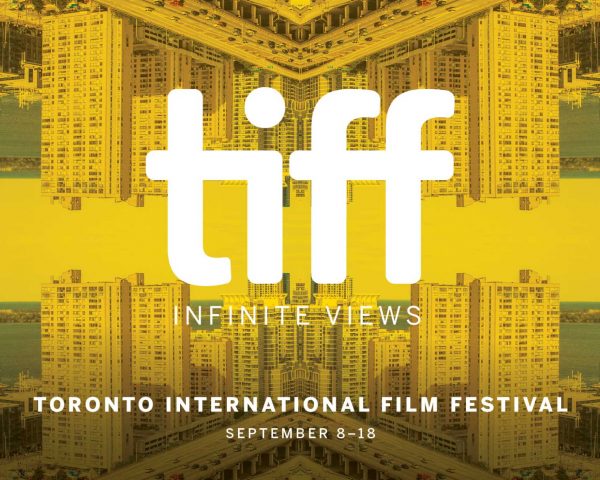 Your one-stop shop for Dork Shelf's TIFF 2016 reviews and coverage, this page will be updated frequently throughout the duration of the festival!
It's Only the End of the World TIFF 2016 Review.