Mad Max 2
That Shelf wants to send you and a friend to see MAD MAX: FURY ROAD in IMAX at Toronto's Cinesphere!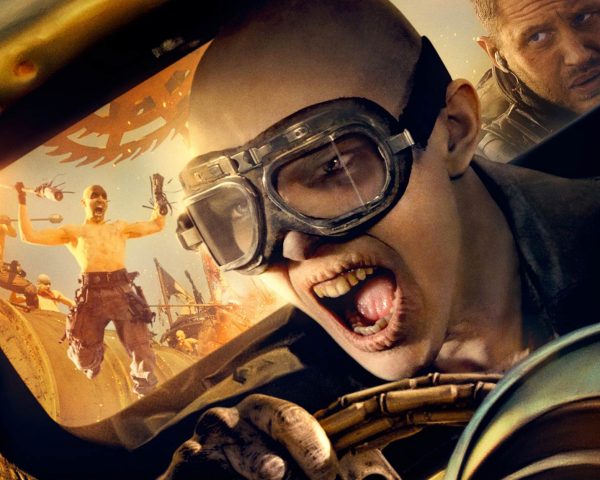 We sat down with Mad Max: Fury Road mastermind George Miller and co-star Nicholas Hoult to discuss insane car stunts and the film's long journey to the big screen.
This week Gavin decides that he wants to see the villain from Mad Max: The Road Warrior, Lord Humungus, in a slightly diffrent role from his usual Ayatollah of Rock n' Rolla persona.