Mass Effect 2
These aren't necessarily the best horror games. These are just the individual moments that left us terrified.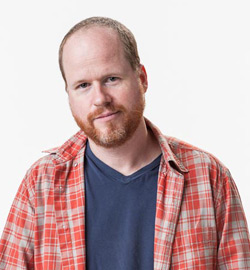 Documentarian Morgan Spurlock turns his attention to the San Diego Comic-Con in his most well rounded and, dare we say, heartwarming film to date.
Will, Jeff, Lucas and Noah sit down to discuss the Oscar nomination, the return of Lost, Mass Effect 2, Star Trek Online and its effects on social lives, Iron Man's suit redesign and what people can expect from Iron Man 2.