Ratatouille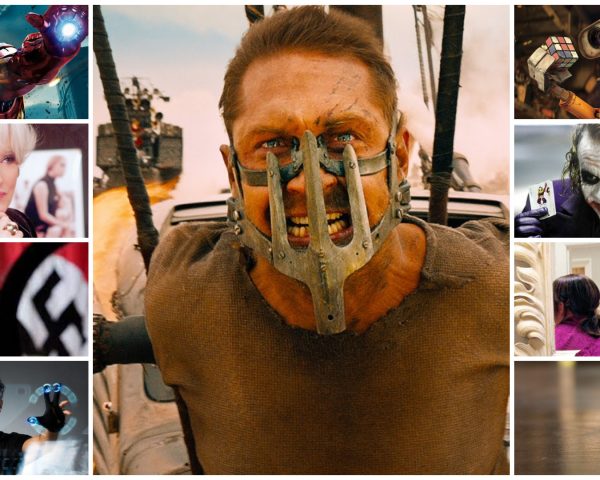 A salute to the wonderful combination of popcorn, air conditioning, car chases, and Tom Cruise.
This week, the boys check out Michael Giacchino's extremely French score for 2007's Pixar outing "Ratatouille". Vider son verre, tout le monde!
Looking for films that are both delicious and will entertain you? Here are some of the best food films to satisfy your hunger for good movies.