The Man with No Name
On the new episode of Black Hole Films, Mike Connell joins Jeremy to tackle The Man With No Name Trilogy!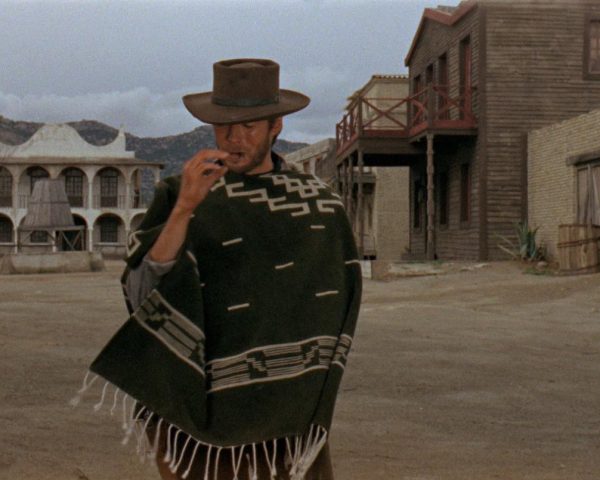 The Development Slate tackles the classic, mostly abandoned American genre: the Western! And what better way to break the seal than by taking on the definitive spaghetti Western A Fistful of Dollars.