2. Roald Amundsen First Traversed the Northwest Passage in 1905
2. Roald Amundsen First Traversed the Northwest Passage in 1905
Roald Amundsen
The Northwest Passage would not finally be traversed by Europeans for over half a century, when Norwegian explorer Roald Amundsen sailed the Gjoa through the Passage, successfully, in 1905. Unlike the Franklin expedition, Amundsen had a small ship with only 6 crew members, and he survived by staying close to the coastline. Curiously, Amundsen's goal on this journey wasn't to complete his childhood dream of crossing the Northwest Passage, but rather to find out if the magnetic North Pole had moved since its discovery.
He spent two winters among the Inuit of northern Canada, learning their language and way of life, while also conducting scientific inquiries and exploring the arctic region. Still, Amundsen could only make this journey due to the small stature of the Gjoa. A commercial route through the arctic would not become viable until recently, as climate change reduces the amount of ice in the Arctic Ocean.
1. Franklin's Grave is Still Unknown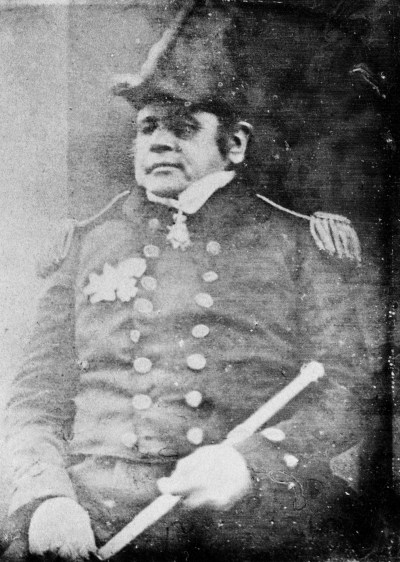 Sir John Franklin
One mystery that still remains is the location of John Franklin's gravesite. Louie Kamookak, the Inuit historian whose work proved essential for discovering the locations of the Erebus and the Terror, believed that Franklin's body would be found somewhere on King William Island in a "vault," based on his conversations with Inuit elders and correlations with European historical sources. Kamookak had collected stories of a chief being buried underground beneath a large flat stone.
Sadly, Kamookak died in March 2018. Franklin's grave has still never been found. Kamookak and other Inuit believed that there was a curse on King William's Land, and it would continue until the body was found and returned to England. He also wanted to find it "to prove [his] great grandma's story was right."
[/nextpage]
FROM AROUND THE WEB
Facebook Comments