Emmy awards
Everything we know about the return of Bill Hader's Emmy-winning series.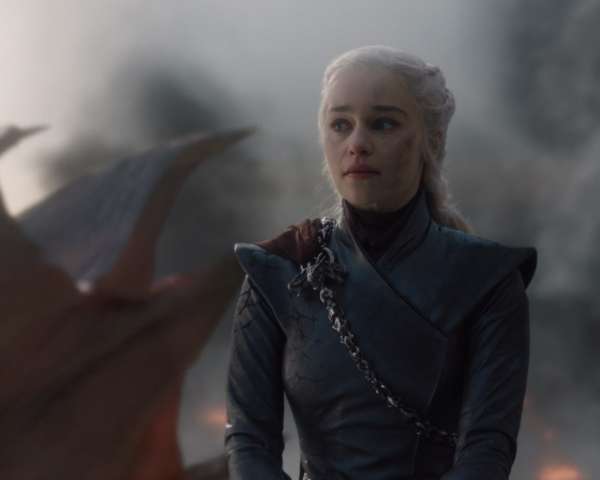 Who will win? Who should win? From Game of Thrones to Pose to Killing Eve and Ozark, we break down the nominations from the Drama category at the 2019 Emmys!
In this post-San Diego Comic Con episode we invite special friend and co-host Sam Maggs to fangirl over hot dudes and superheroes with us!