Isaiah Mustafa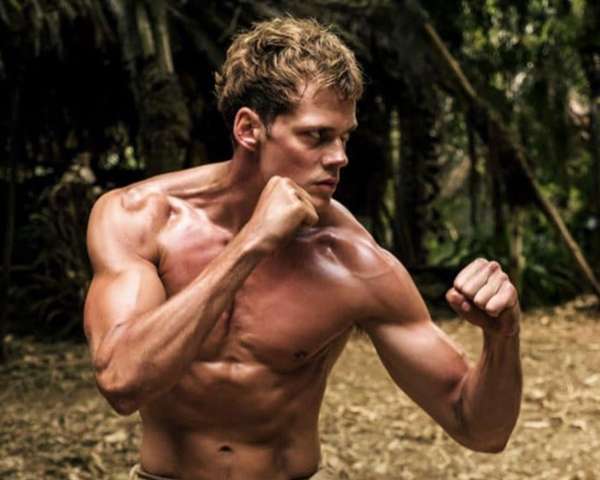 Boy Kills World delivers two hours of sensory overload, packed with colourful characters, over-the-top action sequences, and stylish visuals.  
Managing Editor Jason Gorber took time out of his very busy TIFF 2019 to weigh in on the highly anticipated horror sequel IT: Chapter Two!
You can't go home again. Or can you? A look at friendship, nostalgia, and reconnecting with old pals through the lens of It: Chapter 2.