Man on Fire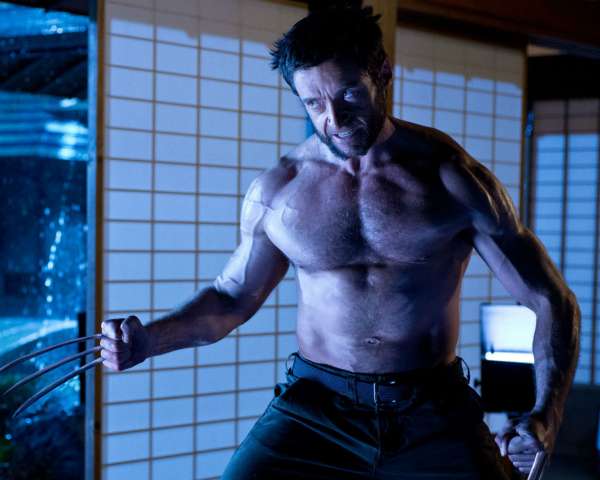 Hollywood Suite's programming highlights this week include action/thrillers, horror chillers, and some family-friendly classics.
Revenge is a dish best served cold... And on the big screen! Here are the 15 Best Revenge Movies of All Time.
In honour of the late Tony Scott, our film and performing arts editor looks at his ten favourite films from the highly influential action director.