Romeo and Juliet
This take on Romeo and Juliet is social media savvy Shakespeare.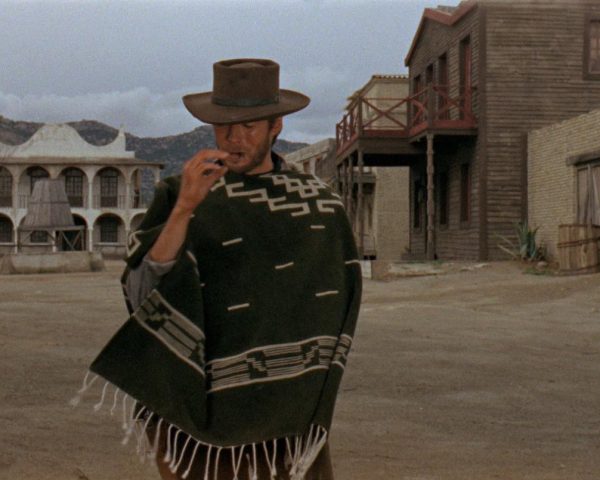 The Development Slate tackles the classic, mostly abandoned American genre: the Western! And what better way to break the seal than by taking on the definitive spaghetti Western A Fistful of Dollars.
Assassin's Creed Unity is a video game hidden beneath a pile of intrusive microtransactions.