Sleeping Beauty
Maleficent is an odd little movie that manages to both pleasantly surprise and disappoint in equal amount.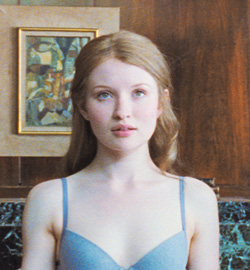 This week, everything pretty much stinks. Except Sleeping Beauty. That's only slightly bad.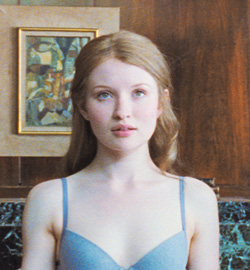 Moreso based on Yasunari Kawabata's The House of the Sleeping Beauties than the popular fairy tale, Emily Browning, whose butt you may remember from Sucker Punch, is Lucy, a university student who is very comfortable with performing tasks for money.