slow cinema
Bhutan's Oscar nominee for Best International Feature, Lunana: A Yak in the Classroom finds pleasure in simplicity.
How do you create slow cinema at the speed of sound? Apichatpong Weerasethakul delivers a mysterious and hauntingly elusive work with Memoria. The Colombia-set film, the first English/Spanish work from the Thai director, imagines the sound of memory. Such a statement might sound ridiculously pretentious, but this is a Weerasethakul film after all. Memoria echoes […]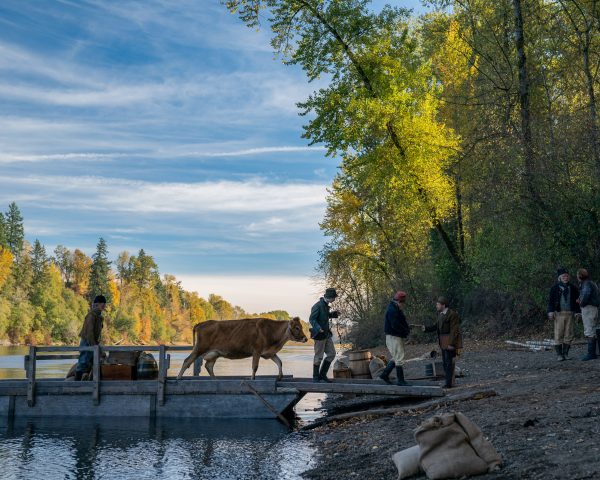 First Cow might the only western about a pastry chef the world will ever see.