Tom Hopper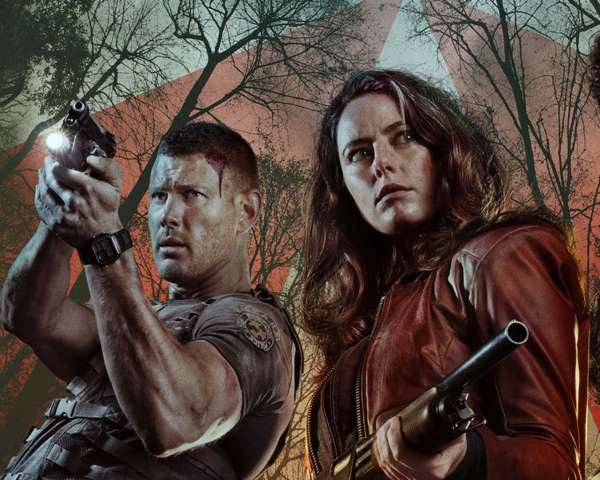 Resident Evil: Welcome to Raccoon City is a gnarled love letter to the legendary video game series.
That Shelf sat down with Torontonian Robbie Amell, a Resident Evil fan since the '90s, about starring in the latest entry in the franchise.
The Umbrella Academy's showrunner/executive producer Steve Blackman tells That Shelf what sets his show apart from the competition.