Originally Aired: 02/28/14
On this episode we review Knights of Badassdom starring Ryan Kwanten, Steve Zahn and Peter Dinklage. We also speak with James Armstrong organizer of Toronto Comicon on March 7-9th at the Metro Toronto Convention Centre.
Of course we still have our regular banter, the news of the week and Geek Picks.
Subscribe to Geek Hard here, and remember, if you're gonna geek out, GEEK HARD!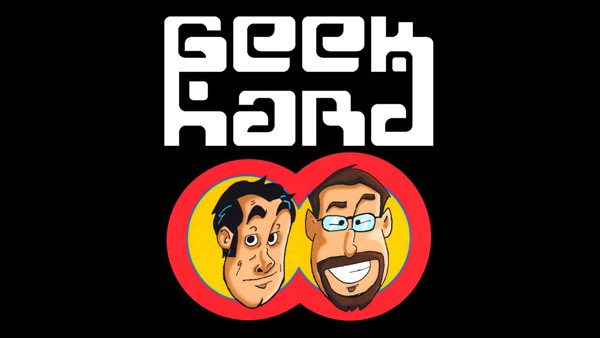 Advertisement
---
---
Advertisement
---
FROM AROUND THE WEB
Advertisement