Original Air Date:
04/18/14
On this episode we review Transcendence starring Johnny Depp, Rebecca Hall and Paul Bettany. We also speak with Kevin Hanchard of Orphan Black about what to expect in season two.
Of course we still have our regular banter, the news of the week and Geek Picks.
Subscribe to Geek Hard here, and remember, if you're gonna geek out, GEEK HARD!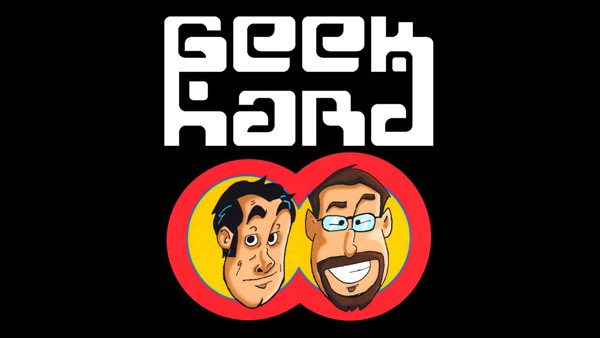 Advertisement
---
---
Advertisement
---
FROM AROUND THE WEB
Advertisement