Originally Aired: 05/02/14
On this episode we review The Amazing Spider-Man 2 starring Andrew Garfield, Emma Stone, and Jamie Foxx. We also take a look at Free Comic Book Day with Alice Quinn and Kris J Johnson of Bizarre Comics.
Of course we still have our regular banter, the news of the week and Geek Picks.
Subscribe to Geek Hard here, and remember, if you're gonna geek out, GEEK HARD!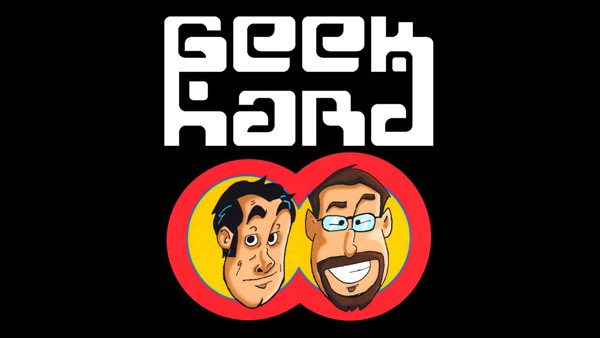 Advertisement
---
---
Advertisement
---
FROM AROUND THE WEB
Advertisement