The Derby Starts Now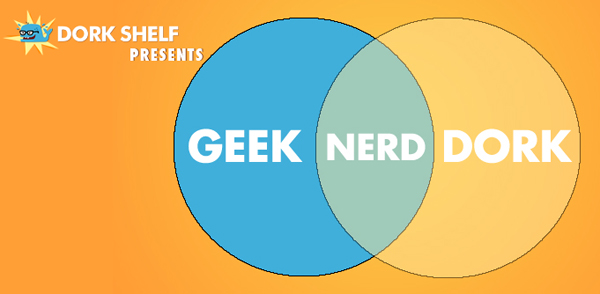 Joining Gavin and Jeff this week are members of the Toronto Roller Derby. The gang discusses the dynamics of the sport of derby, the secret origins of the derby girls, and, well there was so much stuff we had to spread it out over two episodes. So check back here this Friday for the part two!
Download: GeekNerdDork Cast – Episode 16 (56.3 MB, MP3, 1:21:50)
Subscribe on iTunes: GeekNerdDork
Listen:
If you're in town this Sunday, March 6th at 7:00 pm be sure to join us at the Underground Comedy Club for our first live pod-o-rama! Nerds with Guitars will be performing, we'll have stand-up comedians and of course a live recording of the podcast with guest host Katherine Curtis of Naked News fame. And if that's not enough, we also have prizes for those in attendance! More info on the event here.
Send any and all feedback, questions, suggestions and/or complaints to our email address: [email protected]
Big thanks to our friend DJ FINISH HIM for providing the title track to the podcast.
You can hear more of his music here.
Like GND on Facebook and follow us on Twitter @G33KN3RDD0RK.
Check out our sponsors Lucky You (lucky-you.ca)
Tell them Geek Nerd Dork sent you and get a surprise!
Advertisement
---
---
Advertisement
---
FROM AROUND THE WEB
Advertisement