The Electric Boogaloo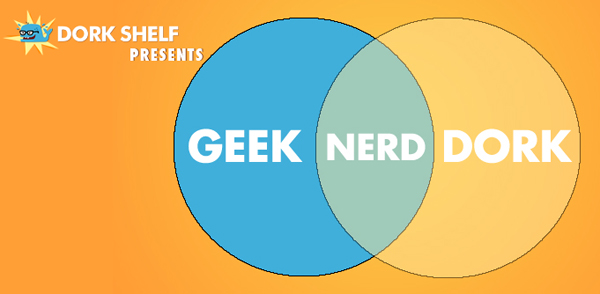 With Gavin off in New York City, Jess and Jeff are joined by writer Ira Nayman. The trio discuss fear itself, Doctor Who, interactive storytelling, the recent Superman casting and of course quiz and pitch time.
We want to send out a big thanks to everyone who came to our first live pod-o-rama! Some of you missed it, but don't worry, we'll be doing another one on April 8 at the Underground Comedy Club. We will also be announcing something exciting as we get closer to the big show, so save the date, it's going to be bigger and better!
Download: GeekNerdDork Cast – Episode 18 (56.3 MB, MP3, 1:21:50)
Subscribe on iTunes: GeekNerdDork
Listen:
Send any and all feedback, questions, suggestions and/or complaints to our email address: [email protected]
Big thanks to our friend DJ FINISH HIM for providing the title track to the podcast.
You can hear more of his music here.
Like GND on Facebook, follow us on Twitter @G33KN3RDD0RK, and be sure to check us out over at GeekNerdDork.com

Check out our sponsors Lucky You (lucky-you.ca)
Tell them Geek Nerd Dork sent you and get a surprise!
Advertisement
---
---
Advertisement
---
FROM AROUND THE WEB
Advertisement