ComiCon
Fan Expo Canada has joined forces with the CNE to present Cosplay Day Picnic & Parade at the CNE's Bandshell.
Toronto Comicon kicks off this afternoon at the Metro Toronto Convention Centre.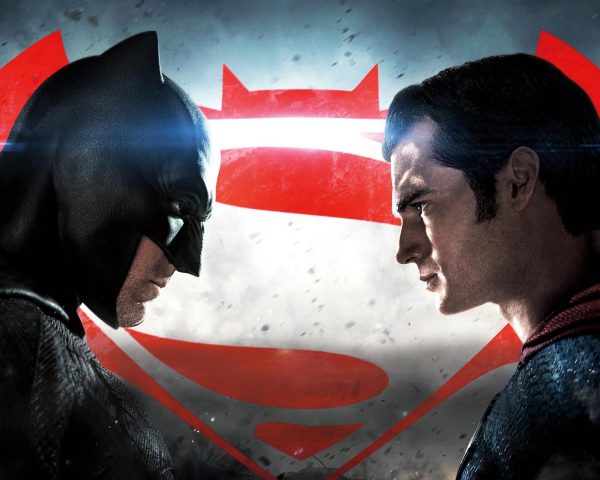 We look back at Toronto ComiCon, review Batman v Superman: Dawn of Justice, and speak with Pop Mythology's Daniel Jun Kim.