Dee Rees
Ingrid Veninger joins Jeremy for Pariah!
We've cleared off some space on That Shelf for our 100 of our favourite movies of the decade. We continue with a look back at 2011 on film!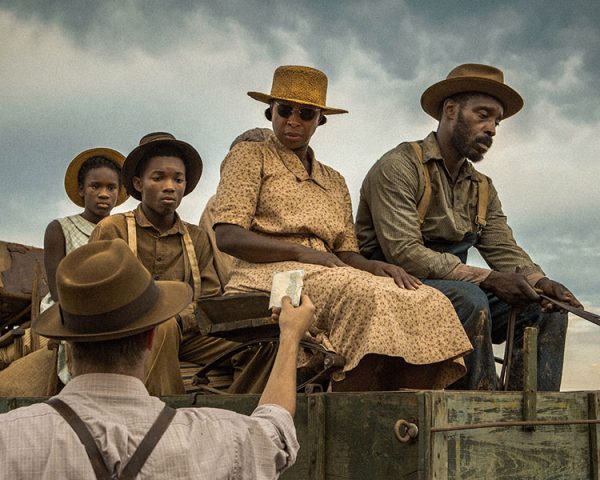 Mudbound follows the trials and tribulations of two families bound to the land they farm. The film is a sweeping story filled with the realities and struggles of love, war, family, and friendship.