Harvey Pekar
Meredith breaks down comics that can be enjoyed by audiences well outside the "Hobbity manchild" descriptor.
In the second part of our over an hour long sit down with Toronto arts maven and curator of the first ever Pages Festival and Conference Marc Glassman, we discuss the literature of Susanna Moodie, how much graphic novels mean to him, and what he defines success for this inaugural festival to be.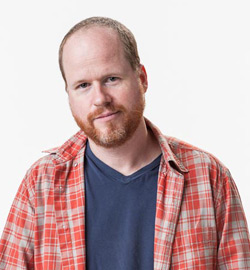 Documentarian Morgan Spurlock turns his attention to the San Diego Comic-Con in his most well rounded and, dare we say, heartwarming film to date.