Omid Abtahi
Ben and Daniel spoil chapter 3 of The Mandalorian!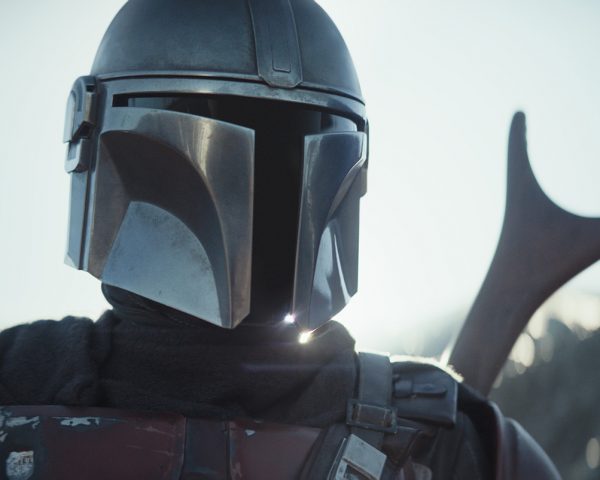 The new Star Wars space western The Mandalorian is a welcome reminder that there's a much bigger galaxy out there beyond all the Skywalkers and Sith Lords.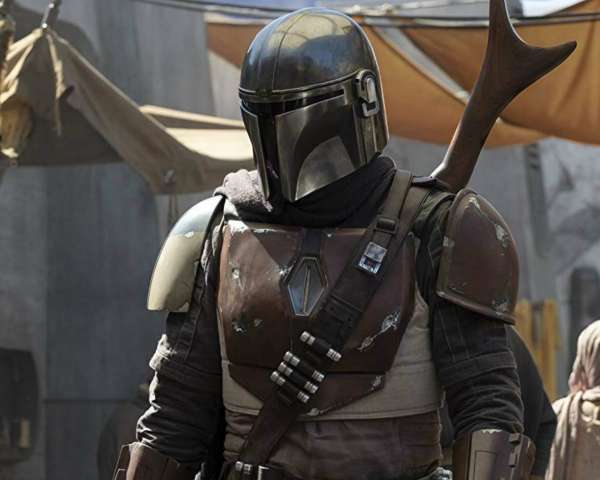 Game of Thrones star Pedro Pascal is a man with no name in the first trailer for upcoming Disney+ Star Wars series The Mandalorian.