Video Game Movies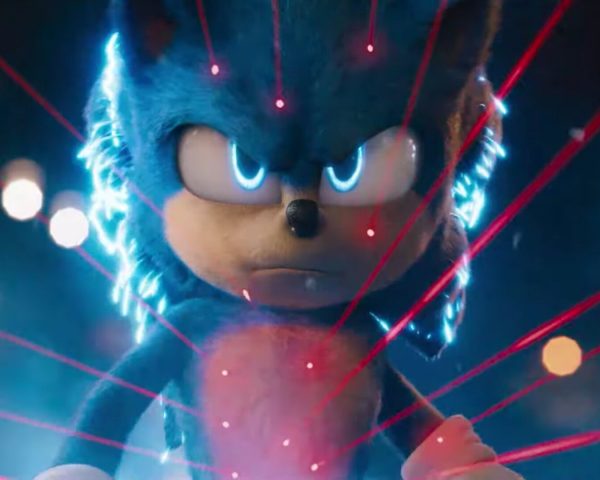 Our critic reviews the film based on the Sonic the Hedgehog games on which he grew up.
To celebrate the release of Tomb Raider starring Alicia Vikander, we put together a list of the 15 worst video game movies of all time.
Ratchet and Clank is a mediocre film but a decent template for future video game adaptations.