You Are Here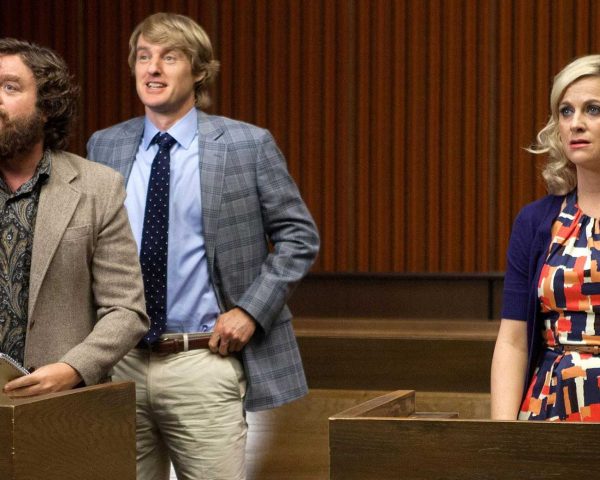 Are You Here is a terrible movie that was made by very talented people who should know better.
Here it is! Your one-stop guide to all of our reviews, interviews, and features for anything and everything involving the 2013 Toronto International Film Festival. Keep checking back throughout the day as new reviews, interviews, and features are being added all the time!
Quirky and original new film from Canadian director and screenwriter Daniel Cockburn. Its plot is certainly hard, if not impossible, to summate, as a traditional plot as such does not exist. But that certainly doesn't mean the film has no story; far from it.