Originally Aired: 02/14/14
On this episode we review RoboCop starring Joel Kinnaman, Gary Oldman, and Michael Keaton. We also speak with comic legend Chris Claremont about re-release of Marada The She-Wolf.
Of course we still have our regular banter, the news of the week, and Geek Picks.
Subscribe to Geek Hard here, and remember, if you're gonna geek out, GEEK HARD!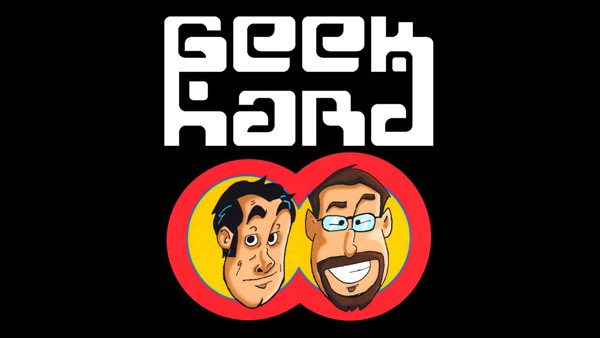 Advertisement
---
---
Advertisement
---
FROM AROUND THE WEB
Advertisement