Originally Aired: 03/21/14
On this episode we review Muppets Most Wanted starring Ricky Gervais, Ty Burrell and Tina Fey. We also talk about Veronica Mars the movie and the latest show on the CW The 100.
Of course we still have our regular banter, the news of the week and Geek Picks
Subscribe to Geek Hard here, and remember, if you're gonna geek out, GEEK HARD!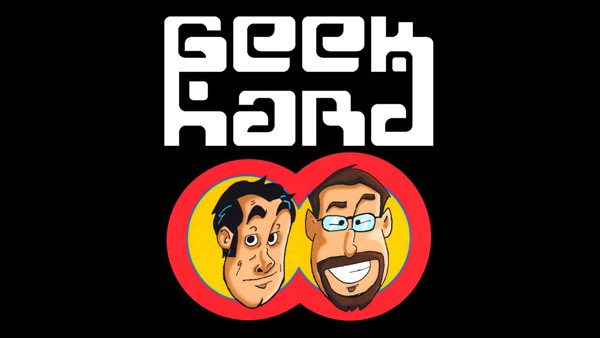 Advertisement
---
---
Advertisement
---
FROM AROUND THE WEB
Advertisement