[podcast]http://geekhardshow.com/wp-content/uploads/Podcasting/GeekHard_0206_20140425.mp3[/podcast]
Originally Aired: 04/25/14
On this episode we review Brick Mansions starring Paul Walker, David Belle and RZA . We also speak with Leigh Woodhall-Hart of the Pop Porn Podcast and we discuss Community.
Of course we still have our regular banter, the news of the week and Geek Picks.
Subscribe to Geek Hard here, and remember, if you're gonna geek out, GEEK HARD!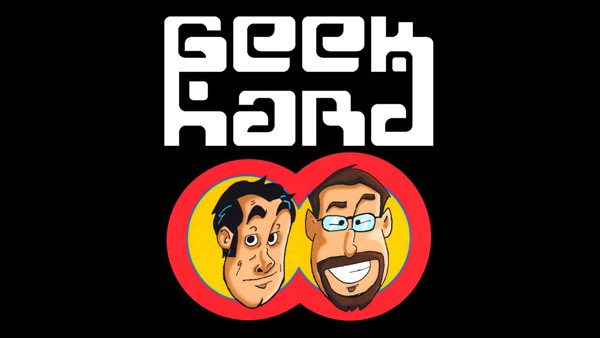 Advertisement
---
---
Advertisement
---
FROM AROUND THE WEB
Advertisement