A Fistful of Dollars
The gang celebrates the life of the late, great Italian composer, Ennio Morricone!
From Mac and Me to Empires of the Deep, here are 15 knock offs that took ideas from better movies.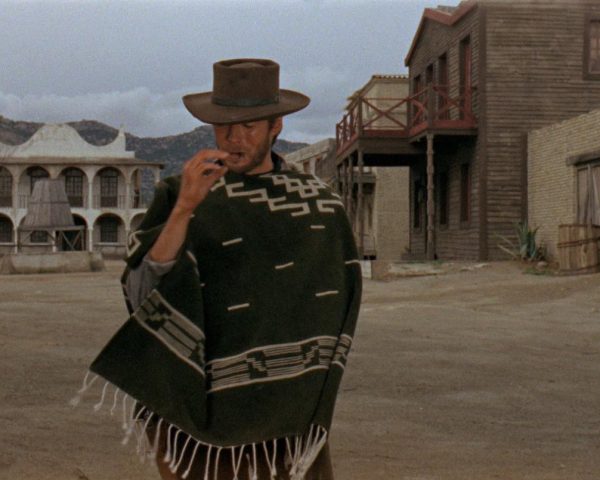 The Development Slate tackles the classic, mostly abandoned American genre: the Western! And what better way to break the seal than by taking on the definitive spaghetti Western A Fistful of Dollars.