Herman Barrow
Susan Stover and Peter Counter team up to take apart the innard-exposing season two finale of The Knick.
"Do You Remember Moon Beam?" features how patricidal tendencies shuffle many fathers from their mortal coil, how donkeys have significant metaphorical importance, and how many journeys begin, if only to come to a certain end.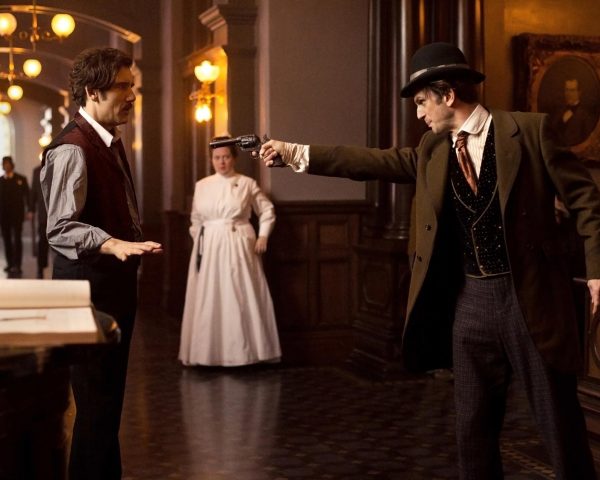 "Not Well At All" doesn't show drop of blood, but leaves most of its characters utterly destroyed spiritually, morally, and literally.