Legends of Tomorrow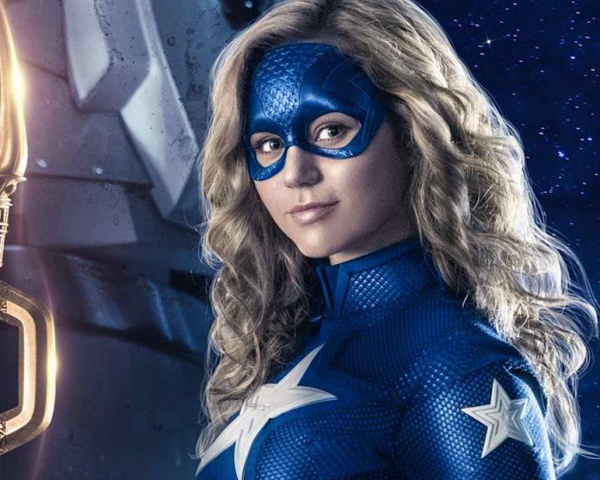 The CW's Stargirl is set to blast into the DC Universe this May and our anticipation has reached cosmic proportions!
On this episode our review of Marvel's Agent Carter and DC's Legends of Tomorrow. We also talk with comedian K Trevor Wilson of the upcoming TV show Letterkenny.
We recap the season finale of The Flash, weigh in on season one, take on DC's Legends of Tomorrow, rundown easter eggs, and more in an all-star Fan v. Fan video recap!