Meek's Cutoff
Joey Klein joins Jeremy for Meek's Cutoff!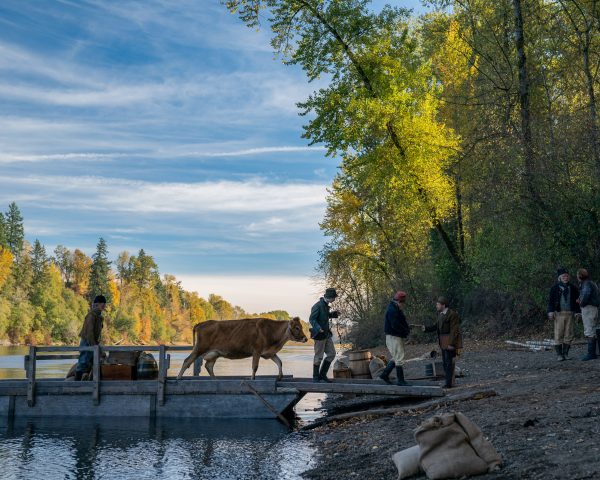 First Cow might the only western about a pastry chef the world will ever see.
A hero of the indie circuit with a legitimate knack for homing in on the current American spirit, filmmaker Kelly Reichardt has become recognized by many as tragically overlooked by many, many others. Well look over no longer, Toronto, as this week the TIFF Bell Lightbox begins a retrospective on the filmmaker, screening her catalog of films from the past two decades, including Wendy and Lucy, Rivers of Grass and her latest, Meek's Cutoff.