Minority Report
A curated list of essential Noirvember cinematic pairings made up of the very best titles the genre has to offer.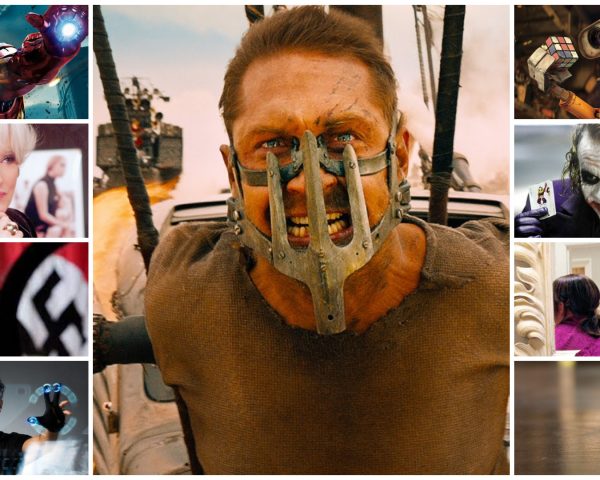 A salute to the wonderful combination of popcorn, air conditioning, car chases, and Tom Cruise.
But how to throw yourself one? Should be easy, right? Find some Colin Farrell movies and watch them. But no, there's a finer art that goes into curating the proper play order.