Pose
Akash Singh offers his personal picks for this year's Emmy nominations.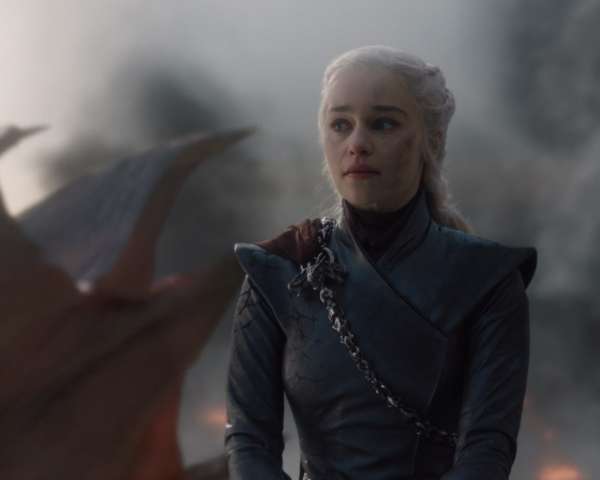 Who will win? Who should win? From Game of Thrones to Pose to Killing Eve and Ozark, we break down the nominations from the Drama category at the 2019 Emmys!
The American Film Institute has revealed their top ten list of 2018 AFI Awards' honourees. Can you guess which movies made the cut?