Rosie Huntington-Whiteley
That Shelf wants to send you and a friend to see MAD MAX: FURY ROAD in IMAX at Toronto's Cinesphere!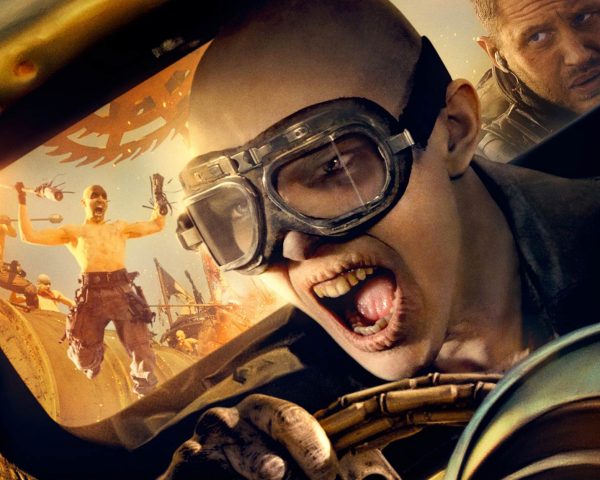 We sat down with Mad Max: Fury Road mastermind George Miller and co-star Nicholas Hoult to discuss insane car stunts and the film's long journey to the big screen.
I will keep it brief since Transformers: Dark of the Moon director Michael Bay can't seem to do it himself. Do you just want to see some shit blow up? If you answered in the affirmative, then you will probably greatly enjoy this film a whole lot more than the second entry in the franchise since you will actually be able to SEE what is happening for a change. Everyone else looking for anything more than that can look elsewhere because that is all you are going to get from this astoundingly pretty, but astoundingly empty, incoherent, nonsensical and excessive film.