Streaming Service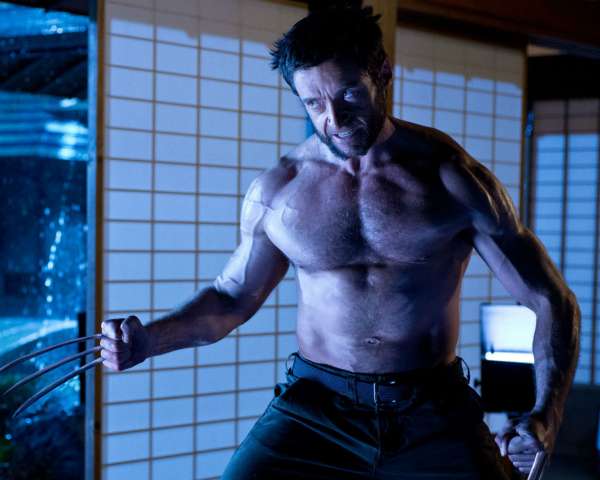 Hollywood Suite's programming highlights this week include action/thrillers, horror chillers, and some family-friendly classics.
We're teaming up with our friends from HighballTV to bring festival cinema home to you! We want to give you the chance to win a FREE one-year subscription to the film festival streaming service!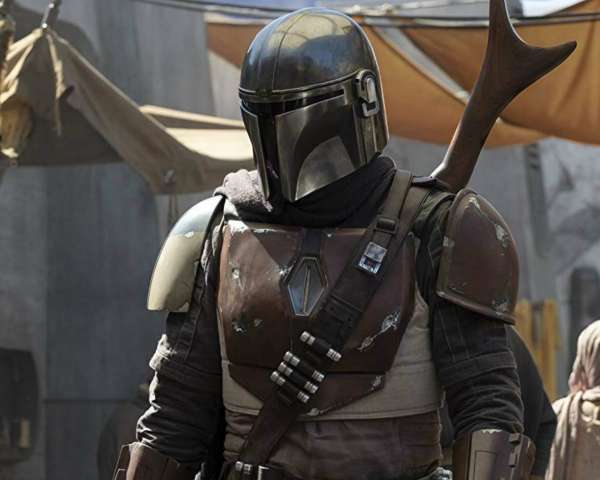 Today, Disney+ announced their Canadian launch date and pricing.